We love sharing your creations

Please tag #bakersauthority on your Instagram and Facebook posts of what you made with your purchases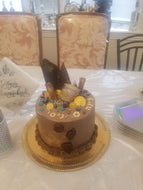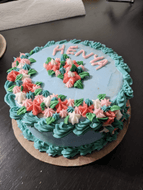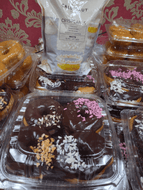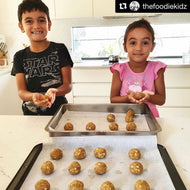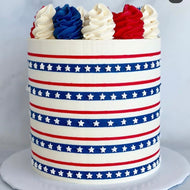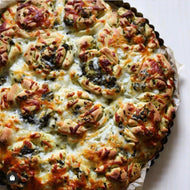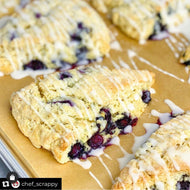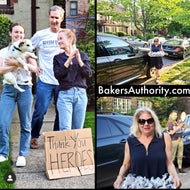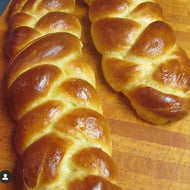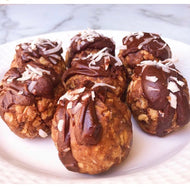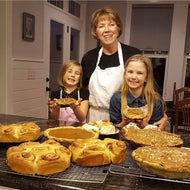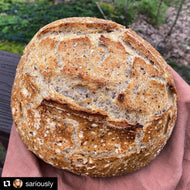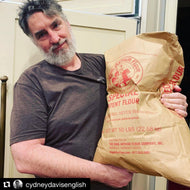 Testimonials
"I ordered a case of 24 10" pie crusts. The case was just delivered to my place in Massachusetts still frozen.. Outstanding service! You've got me as a new customer. Thanks for the great service."

"Thrilled to have found this online gem! It was a hard few weeks initially starting out quarantine. Shortages everywhere of some of what are usually the most basic needs in the kitchen. Thankful to have come across Bakers Authority! Have placed two different orders with them and each time happy with all all ingredients I've purchased. Even though stores locally in my state are starting to get back to "normal" as far as keeping shelves stocked, I will be a repeat customer to Bakers Authority! I firmly believe in supporting local or supporting smaller businesses as well. Thanks for the speedy shipping in this chaotic of times as well! My family has appreciated all the homemade items over the past few weeks and I've got a renewed love for baking again. Will be placing another order in the near future!"

"I was pleasantly surprised by the speed at which my order was filled. I ordered on Saturday and my 3 x 5lbs bags of flour arrived on Tuesday. I was previously looking at the supermarkets and at the bloated prices on Amazon. Baker's Authority seemed like a great alternative and they delivered. All flour came in nice resealable bags that were also individually bagged in clear plastic with a knot. Nothing spilled, the one silver bag's seal was opened a bit but since the bag was folded over for shipping nothing spilled out. The silver bags made it easy to wipe down upon arrival giving a little extra peace of mind. I weighed the bags and everything was 5+LB, don't know the weight of the bags themselves but there was plenty of extra weight on the scale to compensate. Will definitely order again, thank you."
THE BAKERS AUTHORITY DIFFERENCE
Nationwide Shipping

Bakers Authority offers nationwide shipping to all 50 states and Puerto Rico.

Over 6,000 Products and Growing

Bakers Authority has you covered! Our warehouse is stocked with a variety of high quality products. From ingredients, baking tools, packaging, and everything in-between.

Curbside and Same Day Pickup Available

We are proud to offer same day and curbside pickup for no extra cost. Just select "same day pickup" at checkout and grab your order at our warehouse in Queens, NY.

On-Demand Sourcing

Looking for something special? Feel free to contact us and one of our specialists will find the product you're looking for.

Over 100 Years in Business

This family run business has been providing quality products for over 100 years!